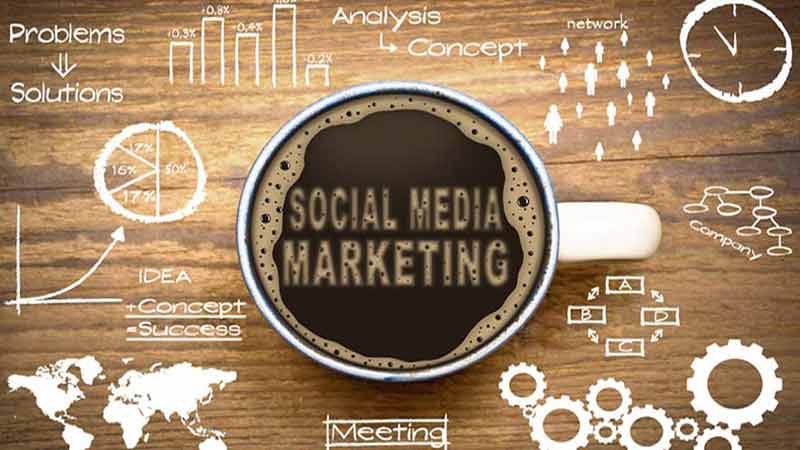 Would you like to work with us?
Let's have a talk and work out if we're a good match for each other.
A Social Media strategy for 2015
A Social Media strategy is one part of your overall Content Marketing Strategy.
The first step for both is to create engaging and relevant content for your audience.
Remember that your goal is to get people to your website rather than to engage with them on Social Media if you have a choice. Once they are on your website you are in a better position to monitor and influence their behaviour. Once a person is visiting your website, your Website Conversion mechanism will encourage them to provide their email address so you can market to them freely via email.
So, how should we publish our content so that we can encourage a Social Media contact to visit our website?
As a general rule, the Marketing Implementation Clinic recommends that you first of all publish content on your website via your blog. After that, you should share the post on Facebook, Google+ and LinkedIn. As the post is shared on the Social Media platforms, the audience will click through to your website when they try to read the post.
All posts should have an effective Call To Action.
Bingo!! The visitor will read the post and click on the Call To Action. Job done…