Get more bucks for your bang!
We'll take your bang and turn it into increased profits. Ours is a no-nonsense & proven approach to digital marketing & website development.
Want help achieving your 90-day business goals?
These days most small business operators rely heavily on digital marketing to achieve their overall business goals.
We're ROI driven and therefore the first thing we'll do set 30 day, 60 day and 90 day marketing goals as part of an overall marketing plan. The next thing we'll do is meet those goals.
Our philosophy is very simple. We help our clients instead of selling to them. This means we're focused on your bank balance - not ours.
We're a small agency by choice. We're able to adapt quickly to the changing technical landscape & deliver the results to our clients.
We would love to meet and work out how we can help you make big bucks from your bang.
+ We'll develop better digital marketing strategies that achieve more profit
+ You'll reach the next level of success
This case study was achieved for a client in June 2018. Book a meeting so that we can work out if the same strategies can be used for your company.
Success is in the detail. The following may look similar to other agencies but be assured, our advanced ADWORDS knowledge & experience ensures that it is both unique and profitable.
1
MESSAGE &
COMPELLING OFFER
Identify what makes your company different & develop an offer that your leads will find irresistible.
2
TARGET NEW
CUSTOMERS
Use ADWORDS, Facebook, LinkedIn, Bing & SEO To Target New Leads & Customers. 
3
'SOFT' FOLLOW
UP SEQUENCE
Our non-intrusive follow-up process engages with leads without pressure or pushy sales tactics. 
4
CUSTOMER NURTURE & RETAINMENT
We'll implement systems that encouraging past customers to re-purchase or upgrade . 
Browse through some of our Blog posts & gain knowledge and understanding about the latest digital marketing solutions.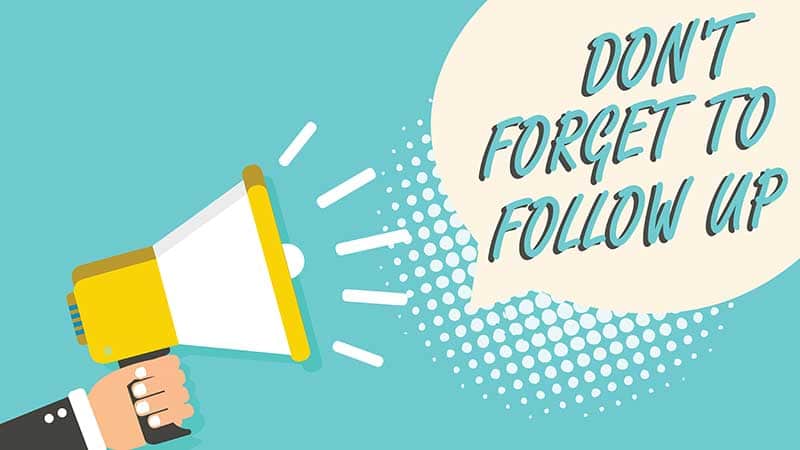 Our 'Soft Follow-Up' system consistently closes sales without using pushy…
We are not just a pretty interface!
Here are 4 excellent reasons to work with us.
FULL SERVICE AGENCY

We have a proven track record in a range of services including Website Development, PPC and SEO. Uniquely, we work with all small business sizes including 'very small' business. Our strategies are tried and tested and we have the essential skills to cover all your needs. 

TECHNICAL

Our team is technically strong and we're dedicated to updating our skills & tools in order to keep ahead of the changing digital marketing landscape. We invest in the latest tools and strategies. Our solutions are data-driven and supported by logic and analysis.
EXPERT '1ST TIME' PPC FUNNEL BUILDERS

We specialise in building PPC funnels for small business' that don't yet have a PPC funnel. Our tools are carefully selected to be affordable & scalable. The result is that we can quickly deliver your 1st profit-generating PPC funnel.

CREATIVE

We understand that creative design plays an important role in your ability to communicate a message effectively. It also helps position you as an authority & leader in your market. Our creative team is heavily involved in developing solutions for your business. 
Are you hungry for the details of our process? We love talking about the mechanics of our strategy and how to make decisions based on actual data rather than guesswork. Transparency is key to our philosophy. See our top frequently asked questions in more detail.